Post details
Which is the greatest Jane Austen novel?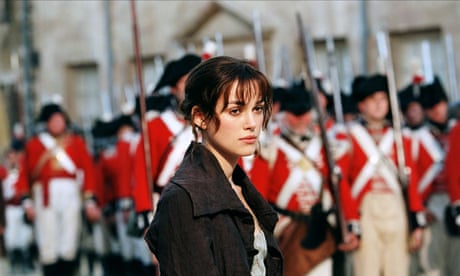 It is a truth universally acknowledged that Jane Austen is one of the greatest English novelists. On the 200th anniversary of her death, writers make the case for the novel closest to their hearts
Jack and Alice and other juvenilia
Charlotte Brontë did not like Jane Austen because she thought she was mimsy, with a fenced-in imagination. But the teenage Jane was ruthless, well read, exuberant and scathing. She understood the cult of sensibility, and sniggered at it...
www.theguardian.com/books/2...
Comments